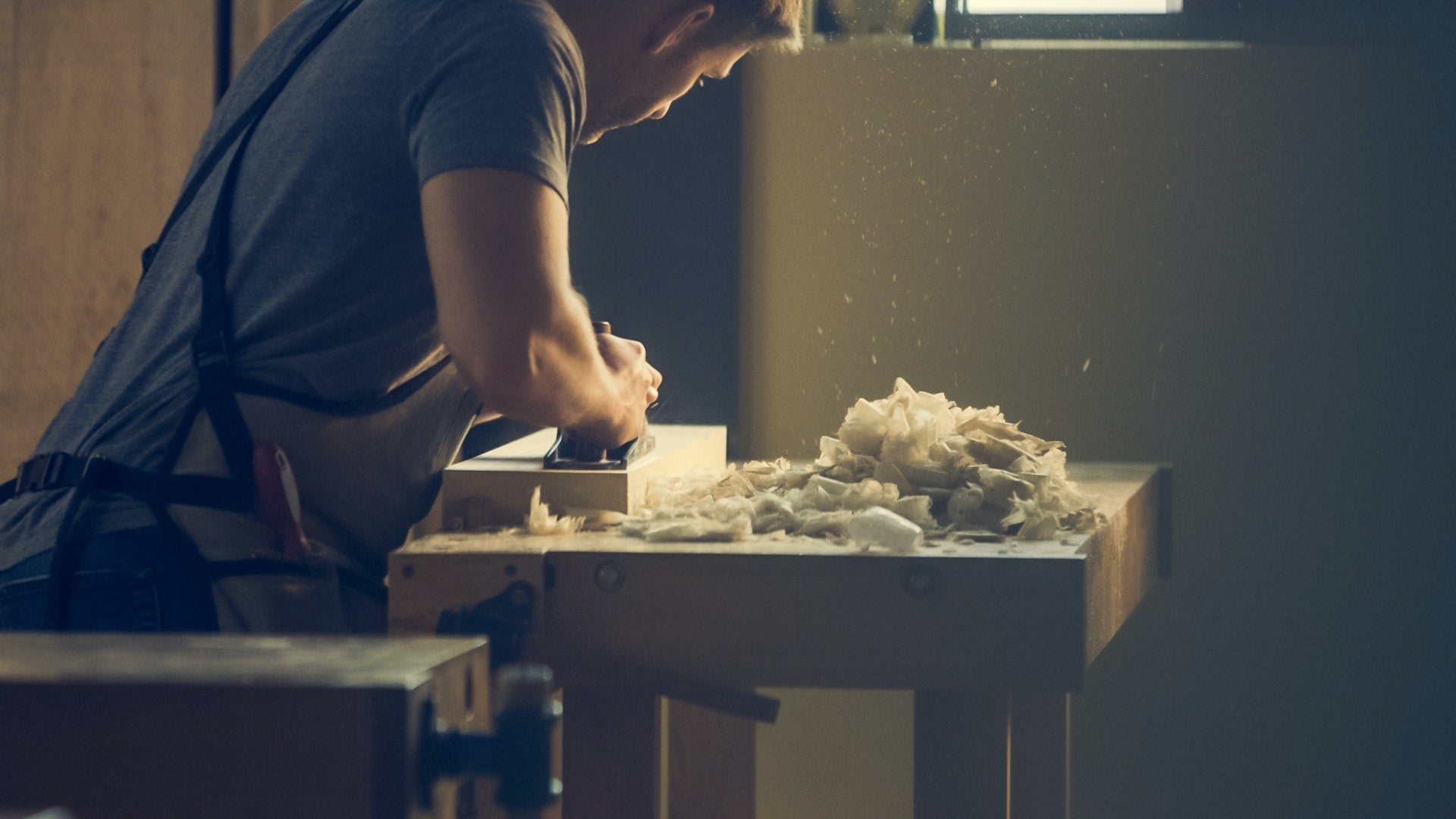 Oryx Tools is a new Canadian online store aiming to showcase innovative and high-quality tools and the first authorized Canadian distributor of the Viking Arm.
Though Oryx Tools is new, what isn't new is my passion for working with my hands and having the right tool for the job and I firmly believe that those tools should last. I worked in the trades for 4 years and was a carpenter's apprentice for 2 until an injury forced me to re-tool as a web developer.
My goal with Oryx Tools is to find and showcase truly well-made, high-quality tools and offer them at competitive prices to other Canadians.
As a freelance web developer for the last 8 years I've been helping others build their online stores and businesses and Oryx Tools is my chance to put all my knowledge to use. Not only do I aim to sell awesome tools but I plan to do so by creating the best user experience and customer service I can.
I'm always looking for ways to improve. If you have any questions or suggestions about the service I provide or just want to say hi please feel free to drop me a line.
NIC SMITH
FOUNDER | ORYX TOOLS
Why "ORYX"?
I grew up in South-Africa and the Oryx (Or Gemsbok) has always been one of my favourite animals.
They are able to survive in harsh desert conditions going without water for very long periods of time.
I like to draw a parallel between the Oryx and the tradesmen and women who are tough as nails and do what they need to to get the job done.