Kneel-It is an innovative support device that alleviates strain, reduces injuries, and enhances comfort during prolonged kneeling tasks, promoting pain relief, increased productivity, and versatility across various surfaces.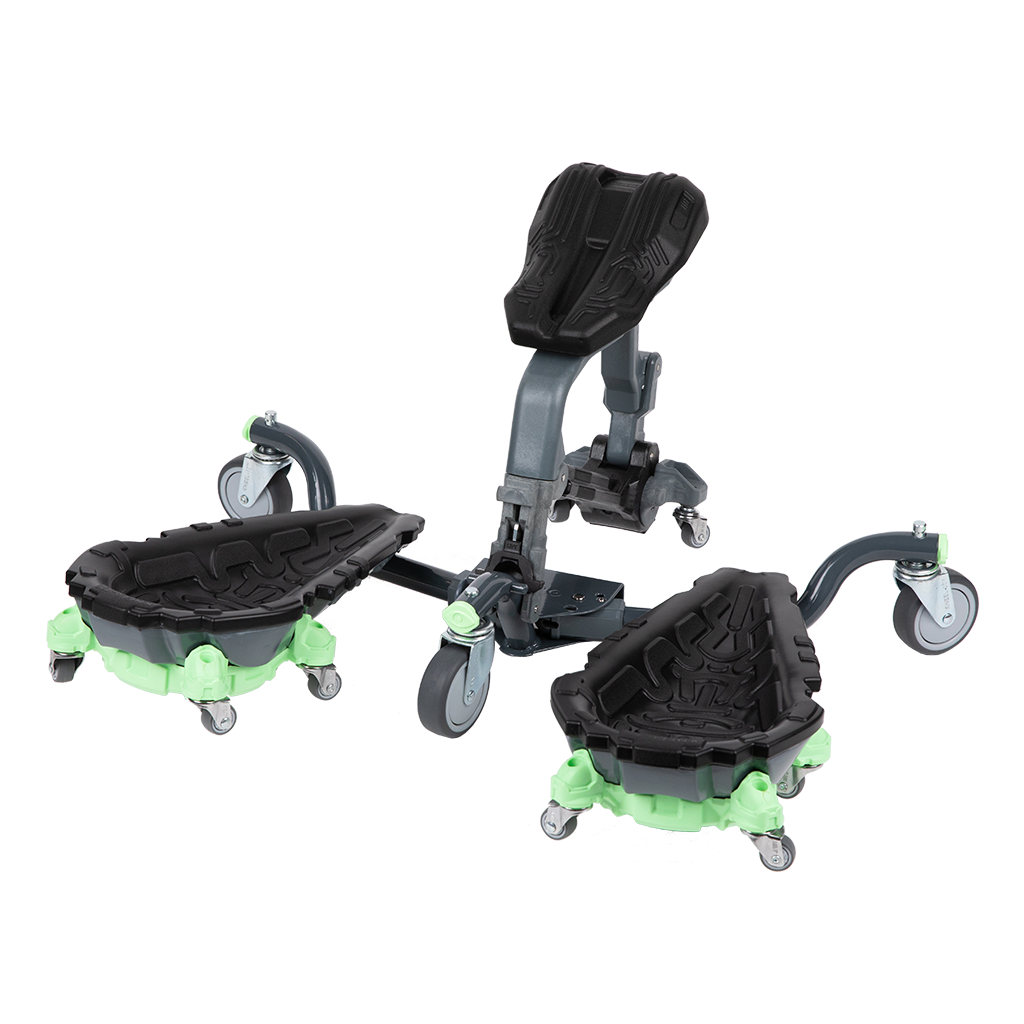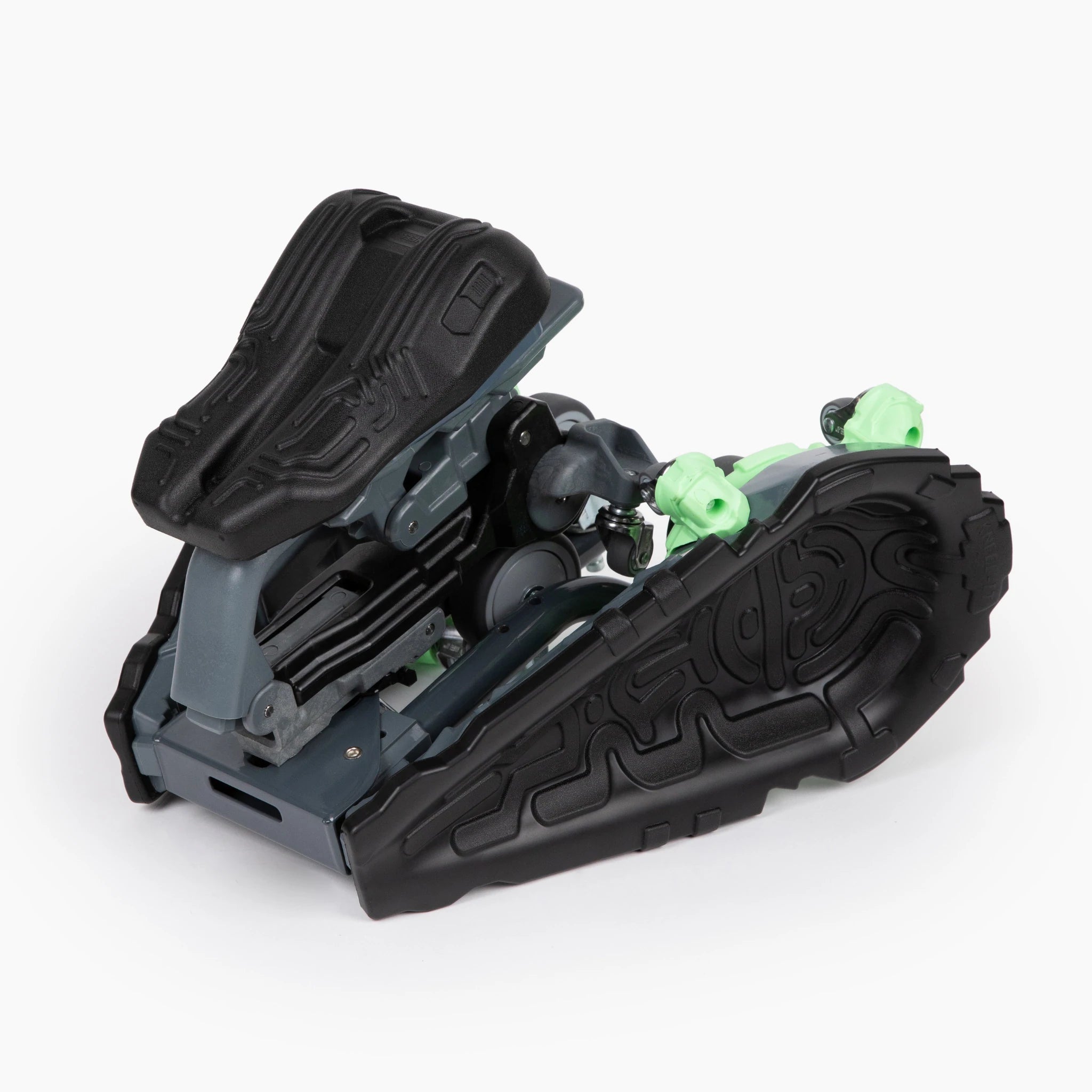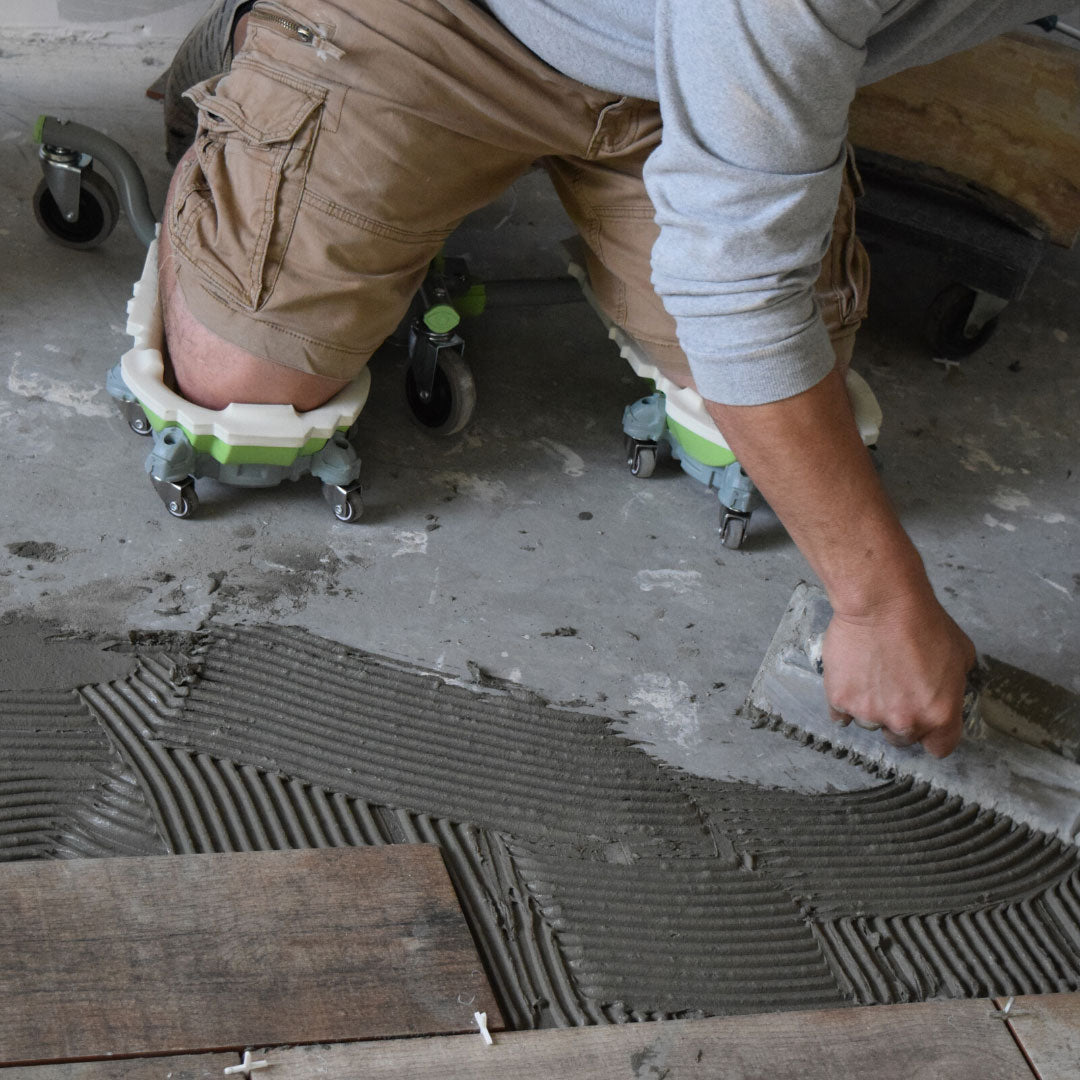 $387.00

CAD
$430.00

CAD
BFCM

• Save
Kneel-It is a cleverly engineered support device designed to relieve strain and decrease injuries that come with prolonged kneeling.
Help reduce knee and back pain while increasing productivity at work or with projects around the house.
Kneel-It rolls on hard indoor/outdoor work surfaces and soft terrains. Built with special grip technology to help keep stationary when idle, a padded ergonomic spring-loaded seat to provide intervals of rest, and durable padded knee rests to ensure comfort while completing taxing jobs on-site or working from home.
V3 Features
Rotatable casters added to seat; switch between braking/rolling seat configuration
Upgraded quick pin seat attachment method
Finger latch for seat removal upgraded
Increased seat Comfort
Sliding Seat adjust FWD and AFT
New color scheme 

Let customers speak for us