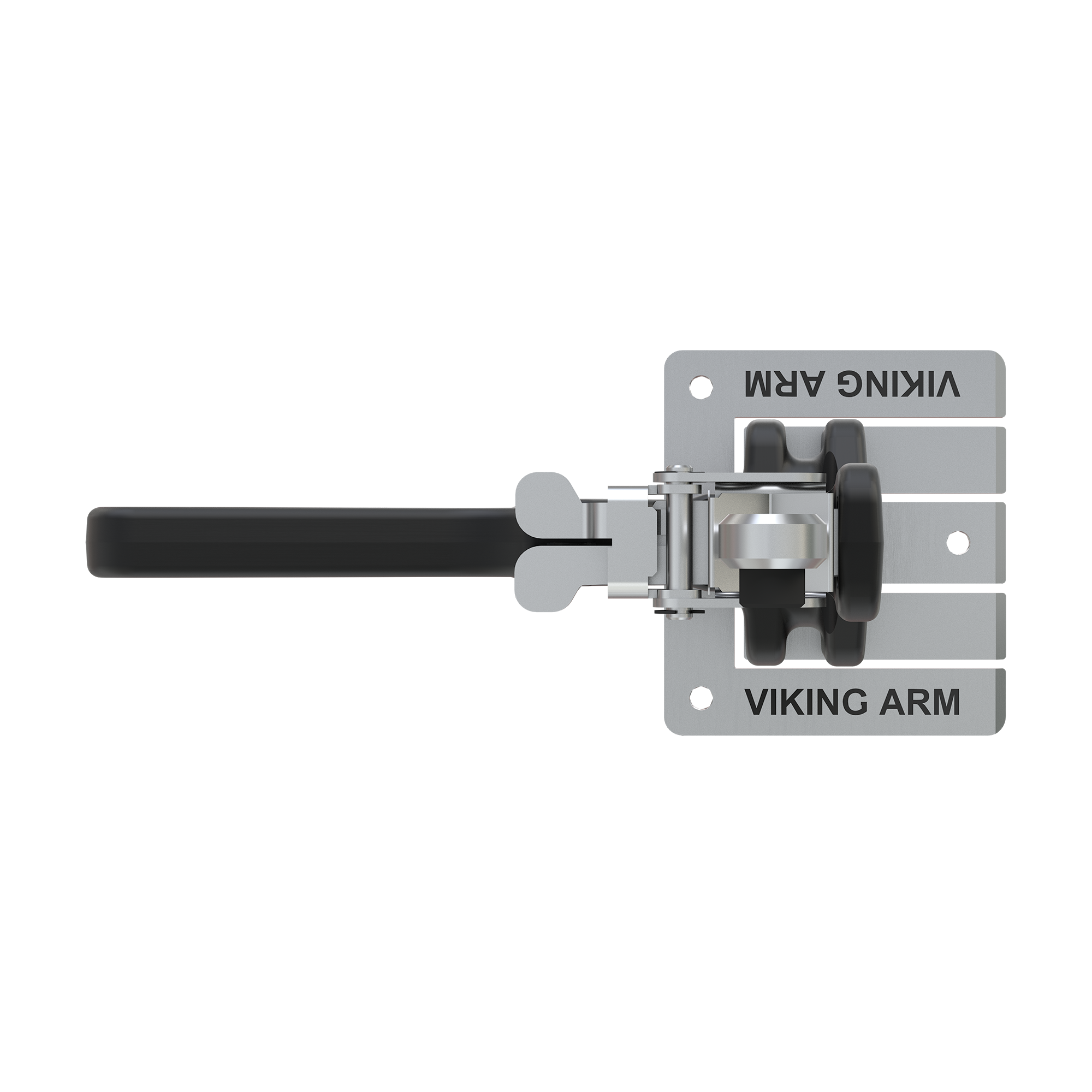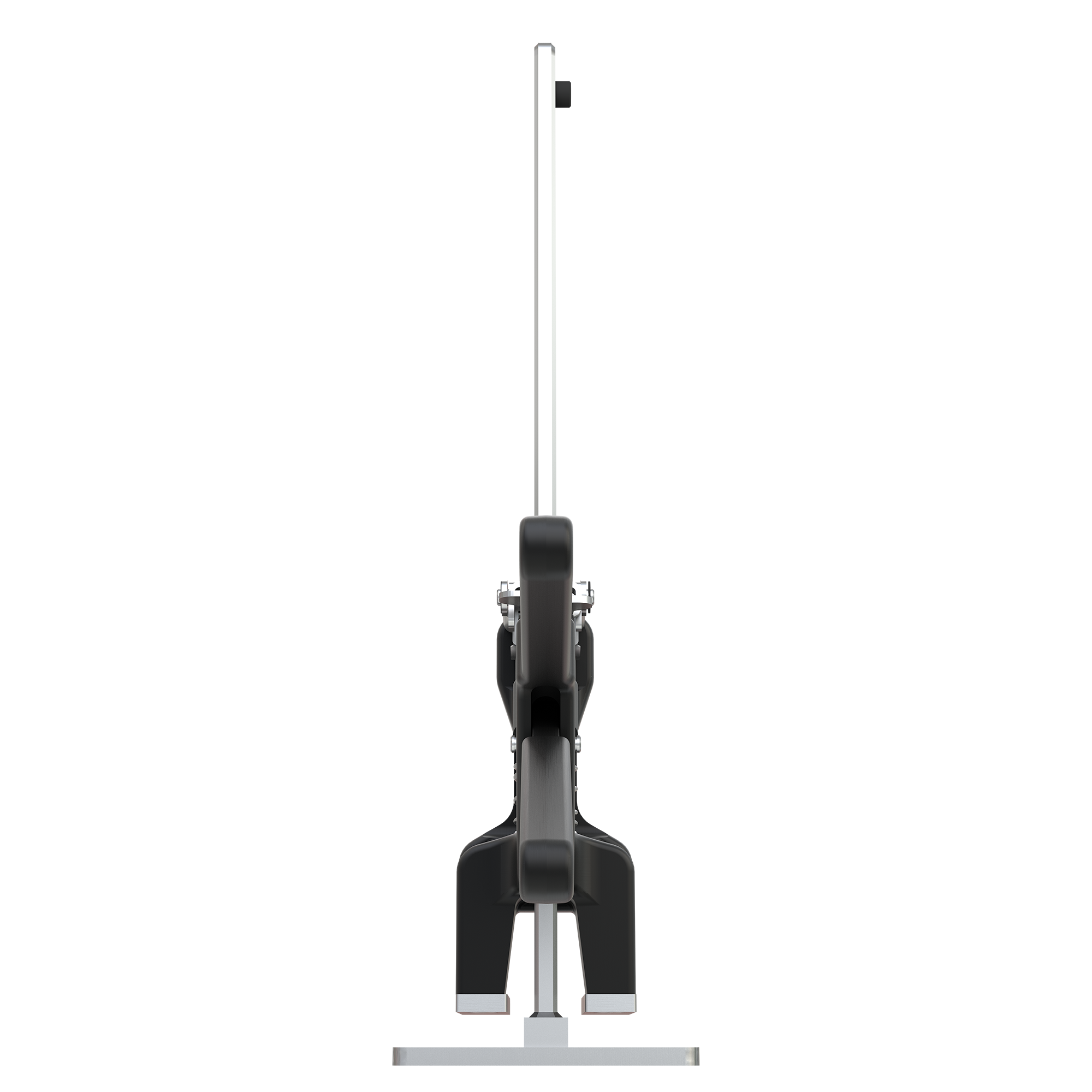 $259.00

CAD
$299.00

CAD
BFCM

• Save
✓ 30-DAY MONEY BACK GUARANTEE
The Viking Arm® tool makes working alone much easier and with a lifting capacity of up to 330 lbs the range of applications is virtually unlimited. This ingenious and built-to-last tool helps with the installation of kitchens, windows, doors, cabinets, floors, fences, and much more. Get into tight spaces and lift, clamp, press, or tighten with controlled precision. Your imagination sets the limits.
The Real Deal
No comparison to the imitators out there. With Viking, you are getting what you pay for!! Quality products
Viking arm jack
This tool works works like a charm , top quality build ,
Hope oryx tools will offer up the RED version of the Viking.
ORYX tools great service fast shipping
Superb quality
Unbelievably strong and versatile. Only drawback is the price. Could have been a lot cheaper, but looks like they'll last a lifetime so yeah. There ya go.
A Quality Tool With Untold Uses
Reeks of quality with many undiscovered uses. One of those expensive tools that you buy without actually knowing how you are going to use it. A table saw…ripping… A miter saw… finish trim. Etc. This tool becomes valuable with each new task attempted when you just grab it out of the toolbox and discover a new use. It is a bit pricey. Watch for a promo code or discount.